Welcome to the letter, "T" in our LGBTQ Resources A-Z.  As our world changes before our very eyes, I am struck with the notion that brighter days are ahead of us (written during COVID-19).  Top of Mind for the letter "T" is the world of Transgender. As a reminder, we say Transgender not Transgendered. Thanks…see what I did There? Enjoy Laverne Cox, and many more!
Our world is lucky to have more and more people becoming their true selves and identifying as they truly are. Ten years ago, I only had two students who were identifying as Transgender. Today, there are many many more resources and even role models out there. HOORAY!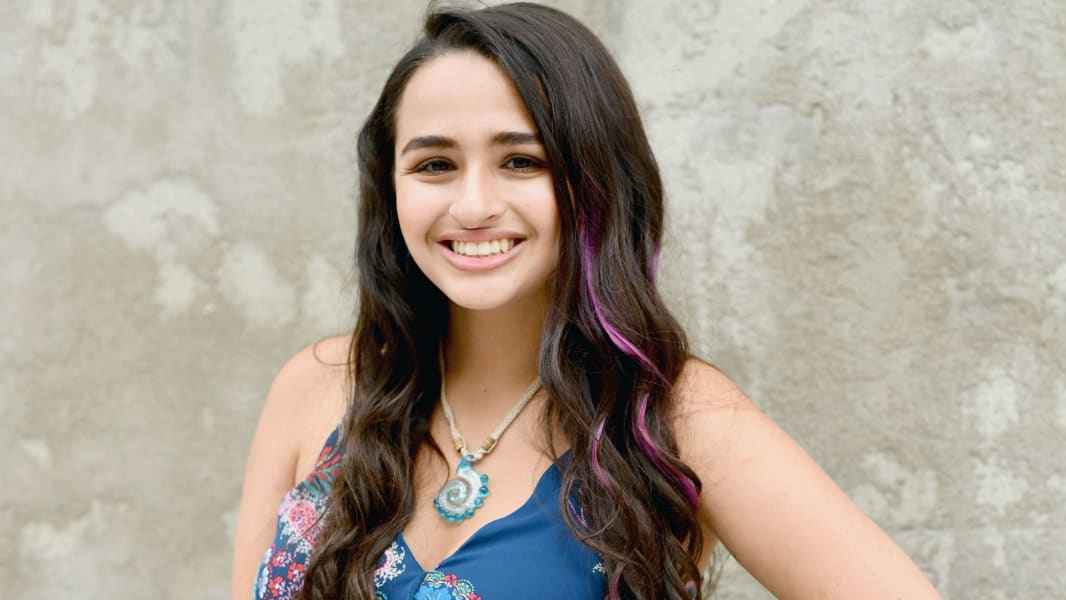 When we think of the term Transgender, sometimes people still use the term hemaphrodite. For the record, we don't use that term any longer. You might also hear the terms Drag Queens and Drag Kings. Let's explore these a bit further, shall we?
There is a difference between Transgender and Transsexual.  If you can remember the cult classic movie Rocky Horror Picture Show, I'll be giving you some more updated information, but if you haven't seen the movie, I loved it. Toast!
According to Dictionary.com,
1. denoting or relating to a person whose sense of personal identity and gender does not correspond with their birth sex.
to change from one gender identity to another or to align one's dress, behavior, etc., with one's gender identity
a person, typically a man, who derives pleasure from dressing in clothes primarily associated with the opposite sex.
a person who emotionally and psychologically feels that they belong to the opposite sex.
"a pre-operative male-to-female transsexual"
a person who has undergone treatment in order to acquire the physical characteristics of the opposite sex.
The big take away is to use the term Transgender and NOT transgendered. Thank you!
The National Center for Transgender Equality was founded in 2003 by transgender activists who recognized the urgent need for policy change to advance transgender equality. With a committed board of directors, a volunteer staff of one, and donated office space, we set out to accomplish what no one had yet done: provide a powerful transgender advocacy presence in Washington, D.C.
Today, NCTE has grown to a staff of over 20 and works at the local, state, and federal levels to change laws, policies and society. https://transequality.org/
Here is the FAQ from The National Center for Transgender Equality's website. They do a much better job of explaining than I ever could. The FAQ document is 6 pages long and you can find it on their website. My takeaways? Thanks for asking:
Don't ask about their junk…EVER!
You can use the term "Trans"
If you mess up, own it, say you're sorry and ask how to make it better for that person
Conversion Therapy doesn't work…trust me, I'm have my Master's in Counseling!
We don't get to say how someone identifies, let them live THEIR life!
Lots more information can be found here: https://transequality.org/issues/resources/frequently-asked-questions-about-transgender-people
Thanks for being an ALLY!
~Lisa from Wisconsin (Lady Rainbow)